Records Indexing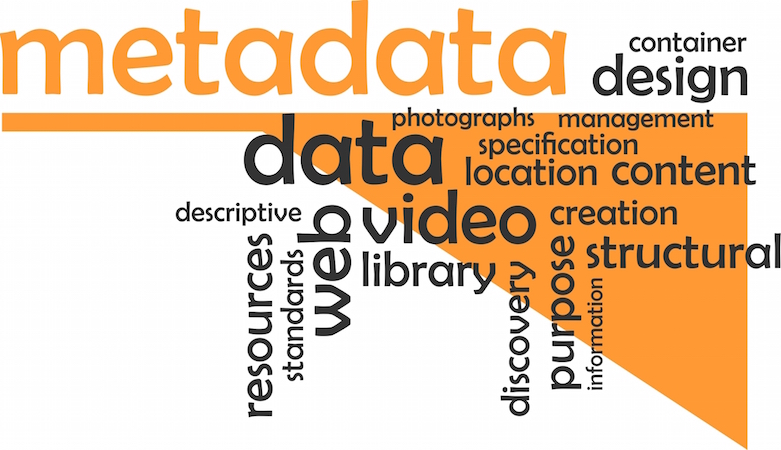 Indexing is the act of describing or classifying, by index terms, or other symbols. Document indexing is the process of associating or tagging documents with different "search" terms. The process of indexing begins with an analysis of the subject of the document. The indexer must then identify terms, which appropriately identify the subject, either, by extracting words directly from the document, or assigning words, from a controlled vocabulary.  The terms in the index are then presented in a systematic order. Indexers must decide how many terms to include, and how specific the terms should be. Together this gives a depth of indexing. Indexers must make decisions about what entries should be included and how many entries an index should incorporate. The depth of indexing describes the thoroughness of the indexing process. This process is used to indicate what the document is about, to summarize its content or to increase its findability.
The process of indexing is time may seem time consuming, yet it is invaluable, to an organization. It allows the organization to manage the documents, reducing risk for the organization. The best organizational indexing will allow anyone in an organization, to locate documents, no matter where they are located.
Crown Information Management can assist your organization in the indexing process, give us a call to discuss how we can help.