Laws and Regulations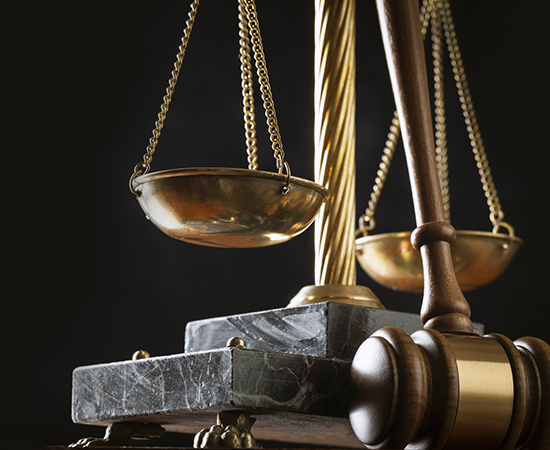 Crown Information Managements's Information Destruction service capabilities will assure that you comply with the law.
Crown Information Management's services will help assist you in your compliance goals, for the many laws that govern our businesses & organizations. The protection of both personally identifiable information(PII) and Personal Health Information(PHI) is at the forefront of today's federal and state laws. Below are links to find out more information on some of the more prominent laws.